Linens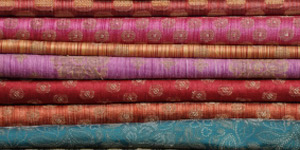 We offer a wide range of linen options to fit any style.
Read More
---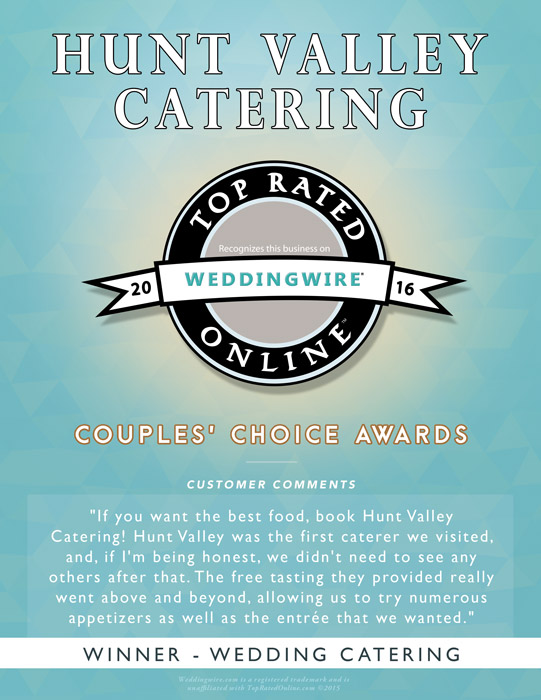 What Our Clients Say
Thank you so very much for the outstanding service we received on our June 7th wedding! The food was incredible, the setup was beautiful, and the staff was extremely courteous and attentive. Thank you for making our special day a success!"
Audrey & Eugene Meadows
Read More
About Us

Hunt Valley Catering has been in business since 1995. We excel in off premise catering for weddings, special events, private parties and corporate functions. A majority of the staff has been employed here since the start of our business.
Read More