Linens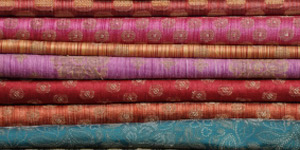 We offer a wide range of linen options to fit any style.
Read More
---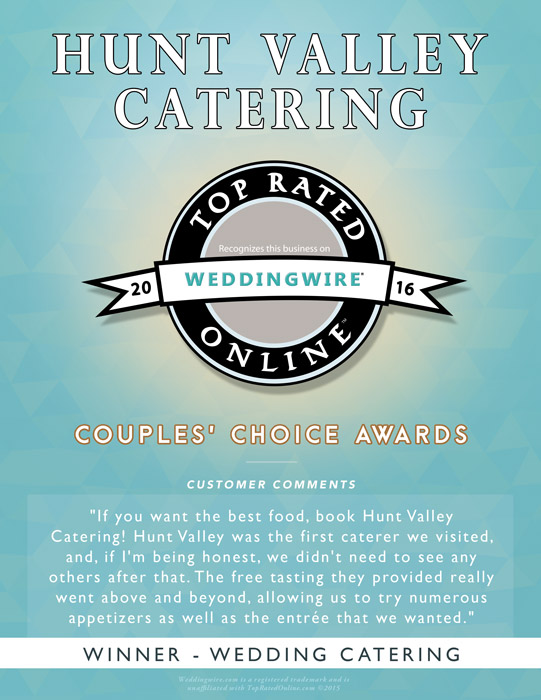 What Our Clients Say
June 6, 2004 could not have been more perfect! From the food, the flowers and the staff--all were wonderful. Looking forward to working with you again. Everyone had only good things to say about the food and the STAFF. Wishing you continued success."
Phil & Nano Keainey
Read More
About Us

Hunt Valley Catering has been in business since 1995. We excel in off premise catering for weddings, special events, private parties and corporate functions. A majority of the staff has been employed here since the start of our business.
Read More