Linens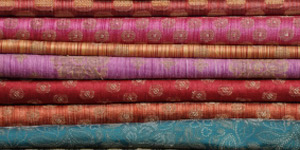 We offer a wide range of linen options to fit any style.
Read More
---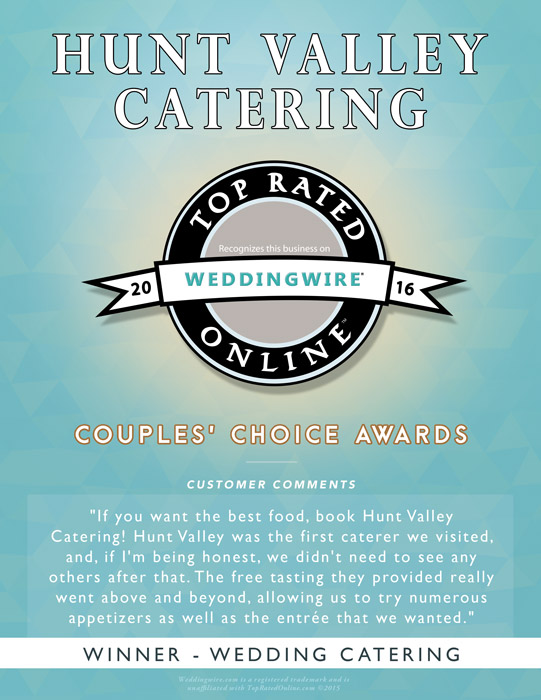 What Our Clients Say
This note is long overdue, but I suppose late is certainly better than never! Just in case you don't remember me, you catered our wedding at the Gramery Mansion on November 23, 2002. I don't even know what to say...everything was absolutely fabulous!"
Kelly (Carden) Grieger
Read More
About Us

Hunt Valley Catering has been in business since 1995. We excel in off premise catering for weddings, special events, private parties and corporate functions. A majority of the staff has been employed here since the start of our business.
Read More